I have two office locations. One in Monterey County and one in Santa Cruz County.
Santa Cruz office location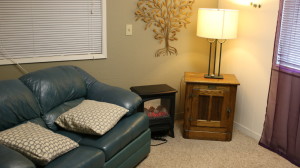 The cozy little office is located at 340 Soquel Ave., Ste. 207, Santa Cruz, CA 95060, near the court house. There are two therapy spaces shared by a group of therapists.
My office times are on Tuesdays and Fridays at this location.
Monterey office location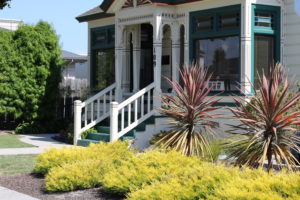 The spacious office located at 109 Central Ave. Salinas, CA 93901, across the street from the Steinbeck hours. The entrance to the office in on the street side door.
My office times are on Wednesday at this location.
From these office locations in Aptos and Salinas, people from Santa Cruz, Aptos, Soquel, Freedom, Watsonville, Salinas, Marina, Seaside, Sandcity, Los Gatos, Campbell, Monterey, Pacific Grove, Carmel, and Moss Landing can be seen.